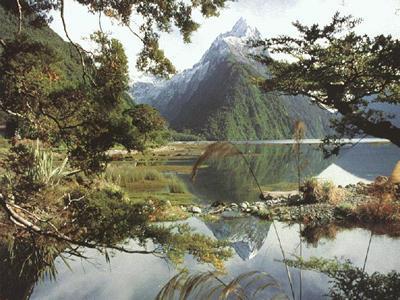 Name:
Mitre Peak, Milford Sound
Photographer:
NA
Description:
Mitre Peak - icon of New Zealand



To view other postcards, click here.

Interested in purchasing a print of this photograph? Simply click on the e-mail link and send us a message. We'll get back to you with further details on costs, sizes, etc.